10 Features That Make an Android Phone Perfect for Students
It seems that the debate between Android and Apple fans will never end. Sooner or later, the student has to choose which system to give preference to. Although Android smartphones are noticeably cheaper, a potential buyer still needs to know all their pros. That is why in this article, we are going to explore which important Android features certainly deserve your attention.

Of course, to select the best phone for yourself, you'd better watch the video reviews on it or go to a store to study it on your own. Such activity certainly needs your time and consideration, and if you lack them – don't worry! More and more learners find talented helpers to write my research paper when the deadline is approaching. With an experienced assistant, you will manage everything from a school task to tech market research.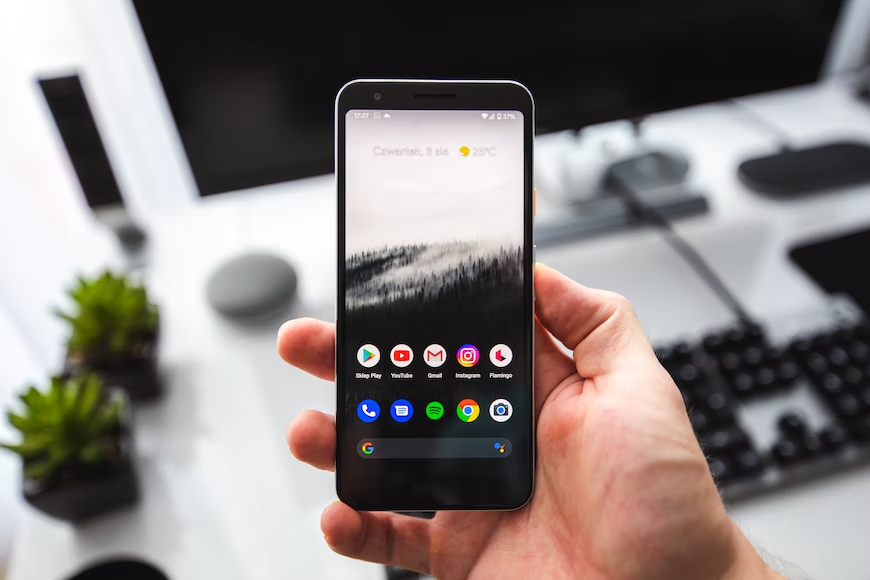 Open-Source System

Unlike iOS, Android is an open-source operating system. This means that any developer can make changes to the platform's interface and functionality. Thanks to this feature, the Android system on various smartphones looks different.

Plus, the source code makes it possible for amateur developers to create custom software. This allows you to install the latest version of Android even on an old device that is no longer supported by the manufacturer.

Open source code helps to adapt the operating system to any smartphone, regardless of its original features. Thus, cool updates will always be available, regardless of the model.

More Apps Available

Apple owners can only download apps from the official App Store. It may seem great since only proven software gets into it. However, some developers can't share their work in the App Store due to the commission fees.

On the contrary, there are a lot more apps on Google Play. Many of them are related to productivity, time management, and better concentration. In addition, it's possible to install trial versions to save money. 

Perhaps the system's openness is the most obvious advantage. When you need to install something, check out services such as APKPure, Aptoide, or GetApps. At the same time, the iOS system prevents its users from getting apps from unknown sources, pushing them to the limits that Apple provides.

Cool Configuration

As you already know, Android is the operating system that runs most of the smartphones in the world. This means that there is a wide variety of different devices on the market.

Android devices offer us a variety of hardware configurations. You can choose the processor, battery capacity, amount of RAM or internal memory, and support for removable storage (such as a memory card).

Each brand offers various hardware and features. All smartphones differ in terms of size, internal storage, cameras, battery life, design, and more. Whatever your budget and tastes, you're sure to find the right Android device for you.

The File System

Every Android user is likely to appreciate the phone's file manager. Isn't it amazing when all data in the internal memory is perfectly structured? When you quickly need to find a certain video made 2 years ago, or a book to read before class, everything is right in front of you, just open the right folder.

Longer Energy Life

The number of pre-installed apps on Android isn't big, so battery power is consumed more wisely. Nobody wants their phone to die before evening. Therefore, any means to prolong its life gains paramount importance. It's simple: the fewer apps that are not controlled by the user are installed, the less they work in the background, spending energy on processes that you are not interested in. 

The thing is, on some phones, you simply can't remove programs installed by the manufacturer. Luckily, Android smartphones don't have this drawback.

It has a minimum of the necessary applications, carefully selected for you by Android developers. Having enough free space, you can fill it with some outstanding programs, from budgeting tools to instruments for mental health support. With such helpers, you can truly take your life under control, right?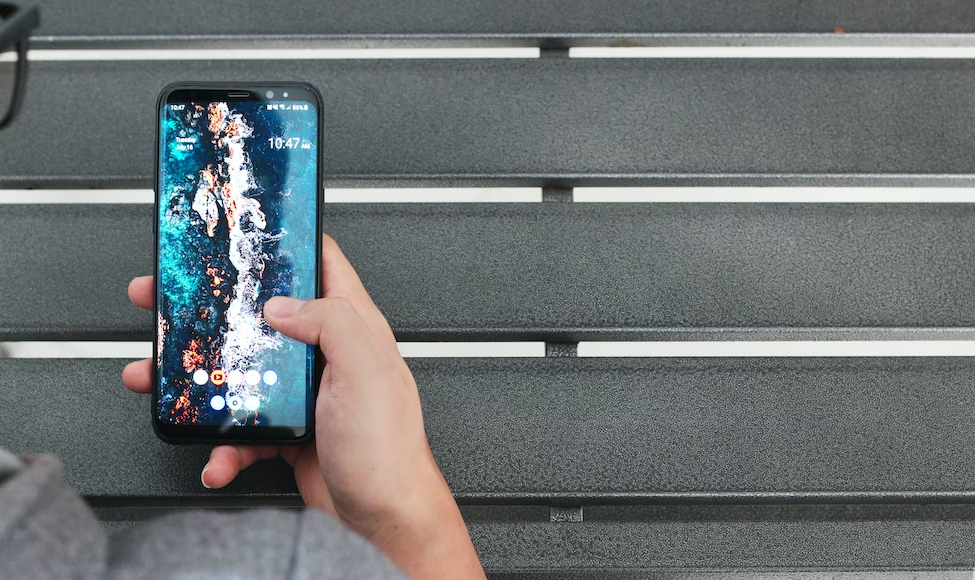 Top 10 Android Advantages In Short

Below, we have collected the main pros so that you once again remind yourself of the main ones:

There are Android phones for any budget that vary in appearance and size, so there's certainly the one which suits you best;

Some Android opportunities can't be found in Apple, for example, support for 2 SIM cards (although iPhone 13 supports them too);

There are no restrictions on the built-in memory. Indeed, the memory card is a very convenient storage place;

The comfortable menu may vary slightly on different devices. However, it has the same structure and is known to be user-friendly;

Release of new Android updates certainly adds improvements to your device;

Excellent synchronization of data with electronic devices is of great use, too (meanwhile, users often note difficulties with synchronization with IOS devices);

Play Store offers a huge number of all kinds of programs, with cool free ones;

Android is an open operating system, so users can modify the device for themselves, making changes to the software;

Since the system is open, you are free to download anything you want (be it apps for relaxation or

productivity

) and experiment;

Original Android accessories cost less than Apple ones.
To Wrap It Up

When choosing a phone, what do students consider in the first place? The balance of price and quality, of course. Android doesn't cost all the money in the world, and it offers a lot of things that the iPhone doesn't. 

By this, we mean memory card support (it's very convenient to move it from one phone to another), a file manager (to find the right document quickly), and more options for experimentation. After all, you can download apps not only from Google Play. In a word, having Android, you can adjust many things for yourself and try something new every day.